Program Design & Delivery
Build a culture of learning and growth through strategies that embed learning into everyday work.
Workplace training and development programs (done well) empower people to gain new skills and grow professionally. We are the gurus that can help you execute your learning initiatives.
With over 100 years of collective experience in leading training and development departments, programs and initiatives at companies big and small…Tractus has your back. Our team has designed and delivered learning experiences from onboarding to leadership development programs, performance management and more.
Our Program Expertise Includes:
Customized leadership development programs that enhance skills of those new managers up through the most senior leaders.
Highly engaging and impactful onboarding programs enabling new employees to connect to the business and accelerate speed to proficiency.
Comprehensive performance management programs designed to simplify and streamline the process for leaders and employees.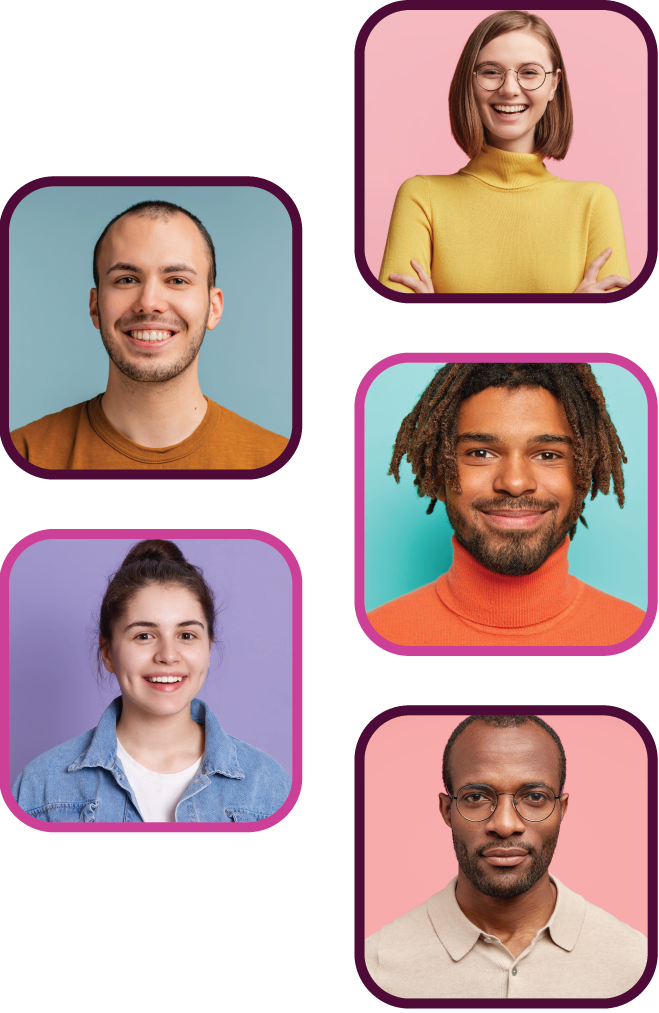 Hear From Our Valued Clients
The Tractus team has been incredible to work with during our implementation and use of Degreed. Kelly, Todd, Greg and Jesse have been so helpful and supportive to our group.
It is simple. I trust them. They have partnered with some of the best tech and content available to provide my company with the right solutions. And the support, wow.
Before we met Todd and Jesse, we were overwhelmed. So many choices and so many different ideas. They helped us to clarify what we needed first and then implement a solution that our leaders and employees use!