Discover a few of the solutions that Tractus has tailored to fit the needs of small and mid-sized businesses.
Learning solutions for needs big and small.
We understand the needs of small and mid-sized businesses and know that a one-size-fits-all approach just doesn't cut it. That's why we partner with you to identify and implement the right content and technology resources to help you achieve your goals.
To have a culture of learning, you need the right infrastructure, processes and mindset… and your leaders have to walk the talk. Tractus partners with you to build the roadmap and lay the foundation necessary to amplify your learning culture. With this in place, we can help you align learning goals with business goals. Take your training and development strategy to the next level and turn skills into real results for your company.
Researching learning platforms and content creation tools to solve all of your training needs can be confusing and time consuming. We demystify and streamline these activities by helping you select, implement, and support the best technology solution for your business.
Content Design & Development
We help you connect employees with content that is relevant, engaging and up-to-date. By focusing on your business challenges and opportunities, we create more meaningful learning experiences to build the skills that drive better outcomes.
Program Design & Delivery
With over 100 years of collective experience in leading training and development departments, programs and initiatives at companies big and small… Tractus has your back. Our team has designed and delivered learning experiences from onboarding to leadership development programs, performance management and more.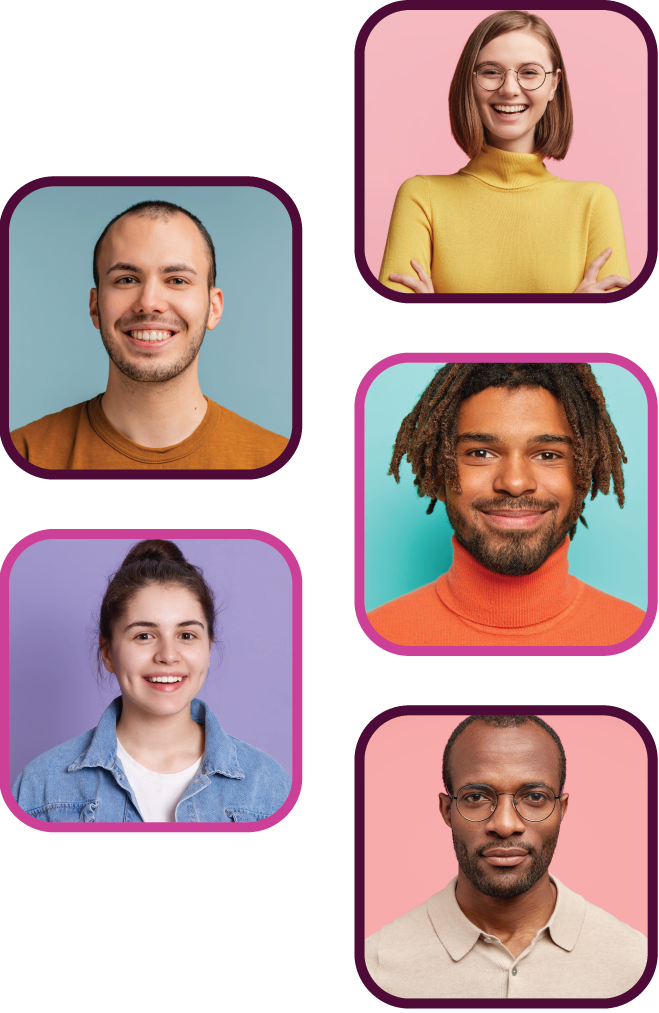 Hear From Our Valued Clients
The Tractus team has been incredible to work with during our implementation and use of Degreed. Kelly, Todd, Greg and Jesse have been so helpful and supportive to our group.
It is simple. I trust them. They have partnered with some of the best tech and content available to provide my company with the right solutions. And the support, wow.
Before we met Todd and Jesse, we were overwhelmed. So many choices and so many different ideas. They helped us to clarify what we needed first and then implement a solution that our leaders and employees use!