Our team believes that regardless of your company's size you can still have training solutions that make a big impact.
For over 20 years, Todd has focused his career on developing leaders and teams through innovative programs, tools and technologies. Todd's extensive experience as a talent development leader has allowed him to become an expert in leveraging learning technology to maximize business results.
In 2020, Todd founded Tractus, which specializes in leveraging world-class content and learning technology to build modern learning solutions for small and mid-sized businesses.
Becky brings a mix of learning and business leadership to learning consulting. Recently, Becky, as a founder of WillLearn Consulting, helped companies plan, design and develop high performance, digital learning ecosystems. Previously, she was the VP of Engagement at EdCast and led Learning Innovation at Hewlett Packard Enterprise and Hewlett Packard.
Today, Becky is one of the founders of Tractus Learning and the Chief Learning Officer. She helps guide Tractus customers to implement successful digital learning solutions.
Jesse is a global talent development leader with more than 25 years of experience. He has built learning organizations from the ground up for companies in the consulting, commercial real estate, home building, technology, and construction industries. Jesse is a certified performance coach and has expertise in developing leadership and sales programs and implementing the latest learning technologies.
Jesse has a proven track record of delivering significant ROI for the talent development solutions he implements.
Kate's experience is anchored in helping organizations architect and activate innovative learning solutions that guide people to thrive in their careers. Her work focuses on embedding learning into everyday work and investing heavily in the employee-manager relationship to help leaders deliver against their strategic priorities, while creating a culture of development that people love.
She brings over 20 years of learning and development experience across across small-to-large corporate settings, including Getty Images, PepsiCo, Hitachi Consulting, Justworks, and G5 Marketing.
For over 15 years, Kelly has spent her career focused primarily in residential property management, including an executive position for a large multi-national company, and helping small businesses within the industry build and expand.
She is passionate about developing employees and seeing them succeed, brings deep operations knowledge to the team, and has experience leading teams for implementation, change management, leadership development and training.
Chad holds a Bachelor's Degree in Accounting and a Master's in Business Administration from the Rawls College of Business at Texas Tech University.
He is a Certified Public Accountant, Certified Internal Auditor, and a member of the American Institute of Certified Public Accountants (AICPA) as well as the Institute of Internal Auditors (IIA). Chad brings decades of experience spanning public accounting, internal audit, and senior leadership positions in corporate finance and accounting.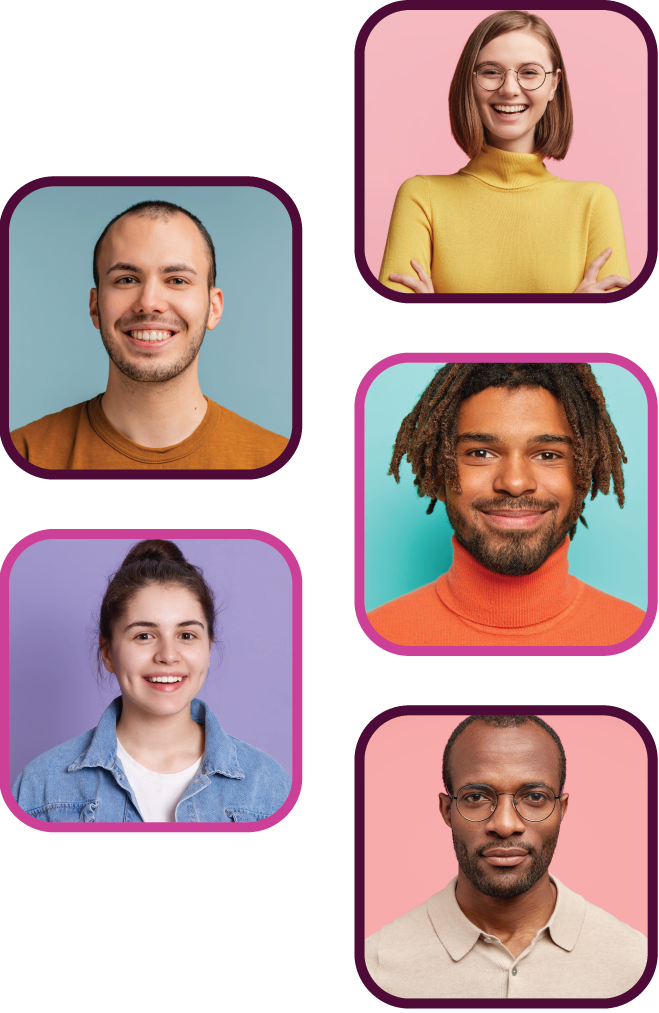 Hear From Our Valued Clients
The Tractus team has been incredible to work with during our implementation and use of Degreed. Kelly, Todd, Greg and Jesse have been so helpful and supportive to our group.
It is simple. I trust them. They have partnered with some of the best tech and content available to provide my company with the right solutions. And the support, wow.
Before we met Todd and Jesse, we were overwhelmed. So many choices and so many different ideas. They helped us to clarify what we needed first and then implement a solution that our leaders and employees use!